Recommended Kia Service & Maintenance Intervals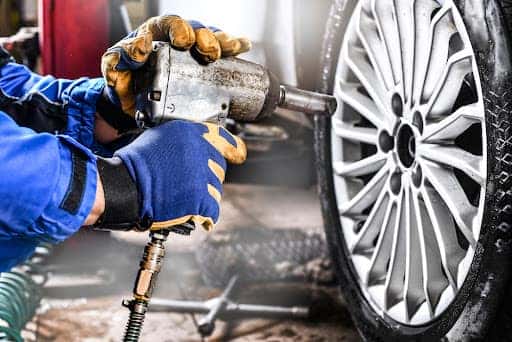 Are you trying to figure out how much time should be factored in between certain services and where to get them? If so, please consider the Rosen Kia Milwaukee service center. We offer a number of service options to the public including oil changes, tire rotations and brake services. We operate in an efficient and hard working manner to ensure you are satisfied once you leave.
Oil Change
Needless to say an oil change is located in the upper tier of important and vital aspects to stay on top of when it comes to your own vehicle. The oil acts as a supreme catalyst to the overall functioning of your vehicle and its longevity in the future as the miles are continuously tacked on. Preferably, you should get this done every few thousand miles to ensure your car has optimal, overall health and operates at a peak level.
Tire Rotation
As days and months glide by during your time with the vehicle you own, the tires start to build up some wear and tear which can diminish the quality of them and also affect another key aspect of your driving experience which is braking. You should want each tire to evenly go through this wear so you don't have an issue in the future, potentially on a long Wisconsin road trip where your vehicle is not performing the way you want it to.
Brake Service
You don't need to be told that your brakes undoubtedly are the most important part of your vehicle and your safety on the road, so why not stay on top of it? The brakes should be worked on after a maximum of 60,000 miles with consistent six month intervals to check up on them for any potential problems.
Schedule A Service Appointment In Milwaukee
Our top level team members will ensure you go through the correct and best process to keep your vehicle going as long as possible. If you are in need of a service, please contact us and schedule an appointment at Rosen Kia Milwaukee.